Daily Dive Trip
Hurghada as long been recognized as one of the most beautiful places in the world to dive, benefiting from year round sun-shine and warm crystal-clear water making it an ideal holiday destination for divers and non-divers .
Introduction Dive
If you never dive before and you would like to try scuba diving then have to go to introductory dive with Diamond Red Sea Diving School, the introduction dive potion of program is designed to simply introduce you to scuba diving.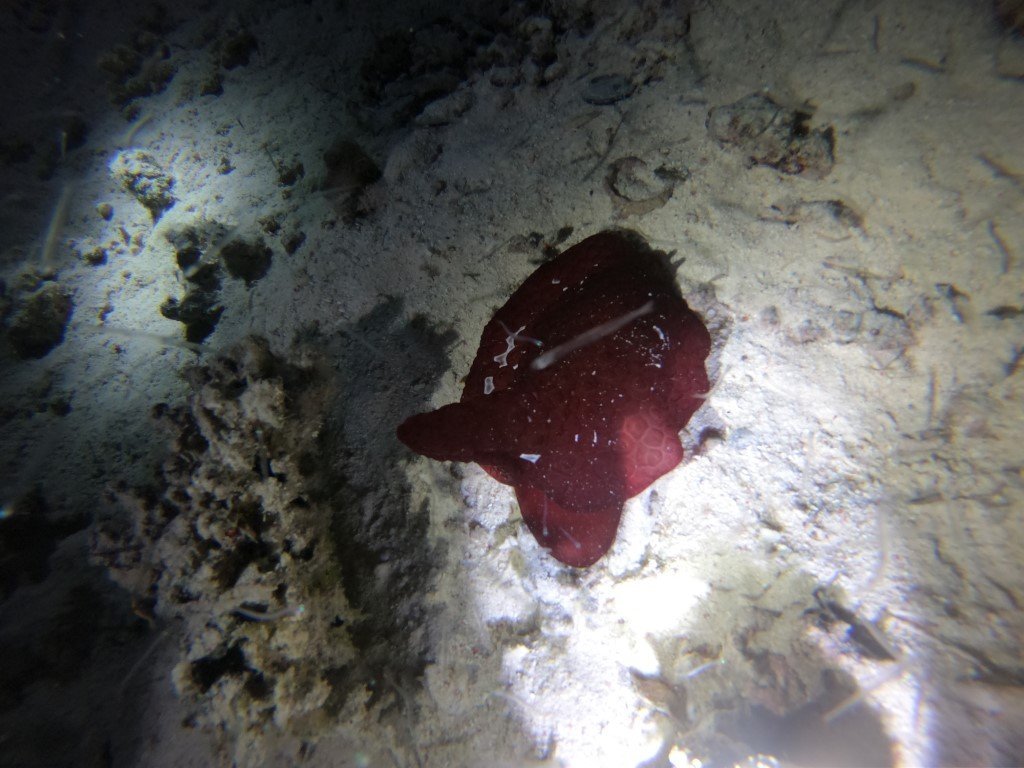 Night diving
Experience a different kind of nightlife! Hunting lionfish, Spanish dancers, delicate feather stars and octopi are just some of the nocturnally active critters you can spot after the sun goes down over Hurghada .
Wreck Diving
If you want to dive the famous wrecks of Abu Nuhas, the Thistlegorm or the Salem Express, we can arrange these activities for an add-on charge to your dive package.