Daily Dive Trip
Hurghada as long been recognized as one of the most beautiful places in the world to dive, benefiting from year round sun-shine and warm crystal-clear water making it an ideal holiday destination for divers and non-divers . If you have a diving certificate, then this diving is for you! Book one or more days for diving right now and you will be able to experience the underwater world of the Red Sea! We go to different coral reefs every day, so with a few days of diving you will be able to see a variety of places and species.
Introduction Dive
If you've never dived before and would like to try, nothing will stop you! It is enough to go diving for beginners, the so-called intro dive with Diamond Red Sea. Our instructors will be happy to introduce you to the world of diving. Why choose Hurghada and our center for your first dive? Because we share our passion and love for the underwater world! Our instructors are extremely patient and their passion for diving is shared by others. Many of our tourists caught the bug after their first dive and returned to diving courses.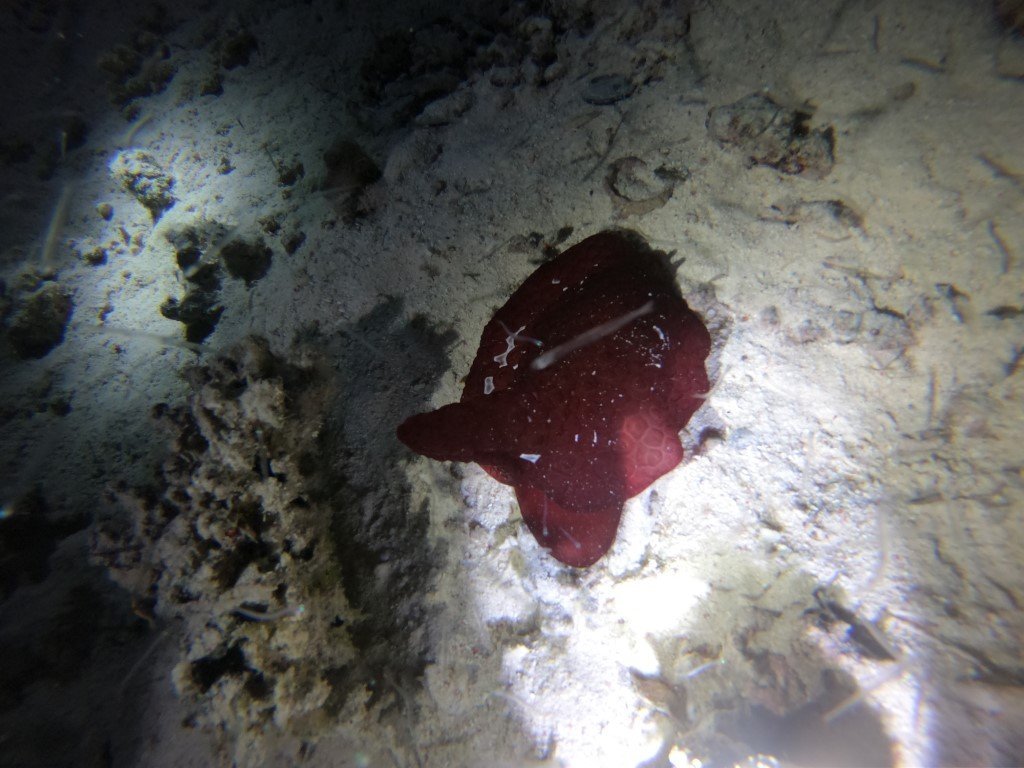 Night diving
Nightlife can take on a whole new meaning with night diving. The winged birds hunting at night, Spanish dancers, octopus, moray eels are just some of the specimens that you will have the opportunity to see while diving in Hurghada at night. Under the cover of darkness, life on coral reefs goes on. Many underwater predators hunt just at night.
Wrecks have their charm. Besides gaining a new experience, you will have the opportunity to learn about the history of the sunken ship and take amazing photos. If you want to dive the famous wrecks of Abu Nuhas, El Mina, Thistlegorm or Salem Express, we can arrange these activities for an additional fee in the diving package.