Kursy nurkowania w Hurghadzie to świetna okazja dla osób lubiących nurkowanie, aby uzyskać certyfikaty PADI, które są szanowane na całym świecie.
Kurs PADI Open Water Diver Course (OWD)
Pierwszym krokiem dla każdego, kto chce spróbować nurkowania, jest kurs Open Water Diver (OWD). Obejmuje trzy elementy: szkolenie teoretyczne z testami po każdym temacie, 5 nurkowań w basenie i 4 nurkowania w wodach otwartych.
Kurs PADI Bubblemaker
Program bubblemaker PADI pozwala dzieciom poznać podwodny świat. Pod ścisłym nadzorem dzieci pływają z butlą w zamkniętych zbiornikach do maksymalnej głębokości 2 metrów.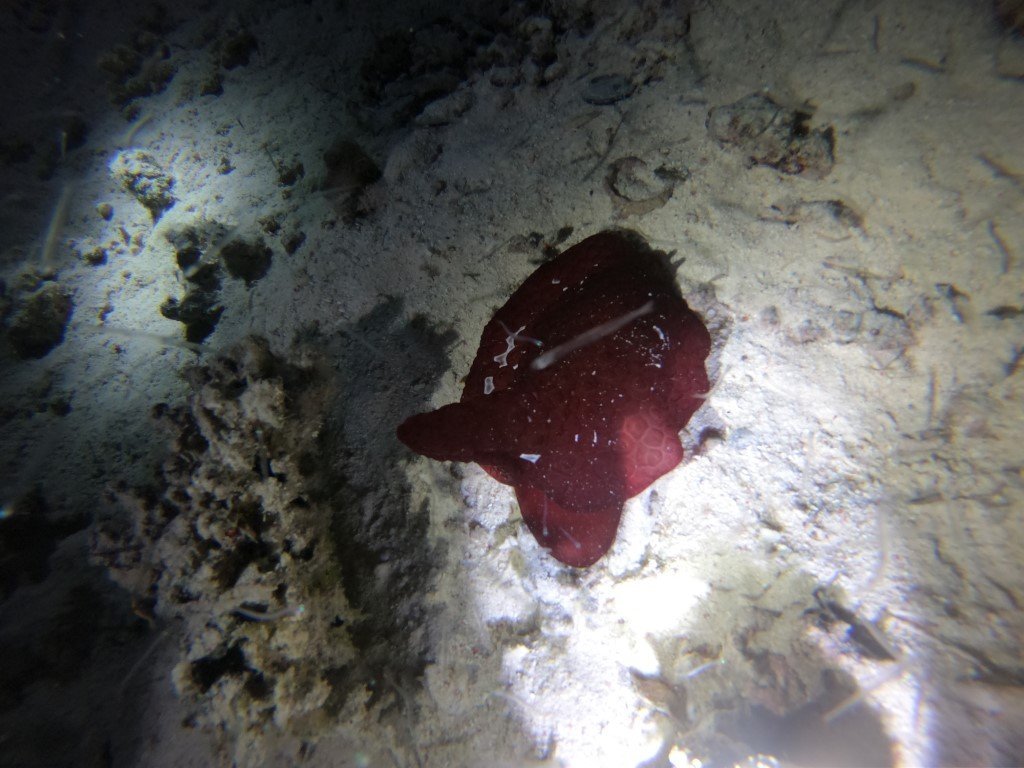 Kurs PADI Seal Team
Program PADI Seal Team to ekscytujące podwodne wypełnienie aktywności w świecie nurkowania. Program Padi Seal Team daje dzieciom możliwość pływania pod wodą i przeżywania przygód, odkryć i emocji.
Kurs Discover Scuba Diving
Discover Scuba Diving to bardzo prosty, a jednocześnie bardzo ekscytujący i interesujący program, który otwiera dla Ciebie świat nurkowania. Ten program to wstępny program szkolenia nurkowania przeznaczony dla osób, które chcą wypróbować nurkowanie.